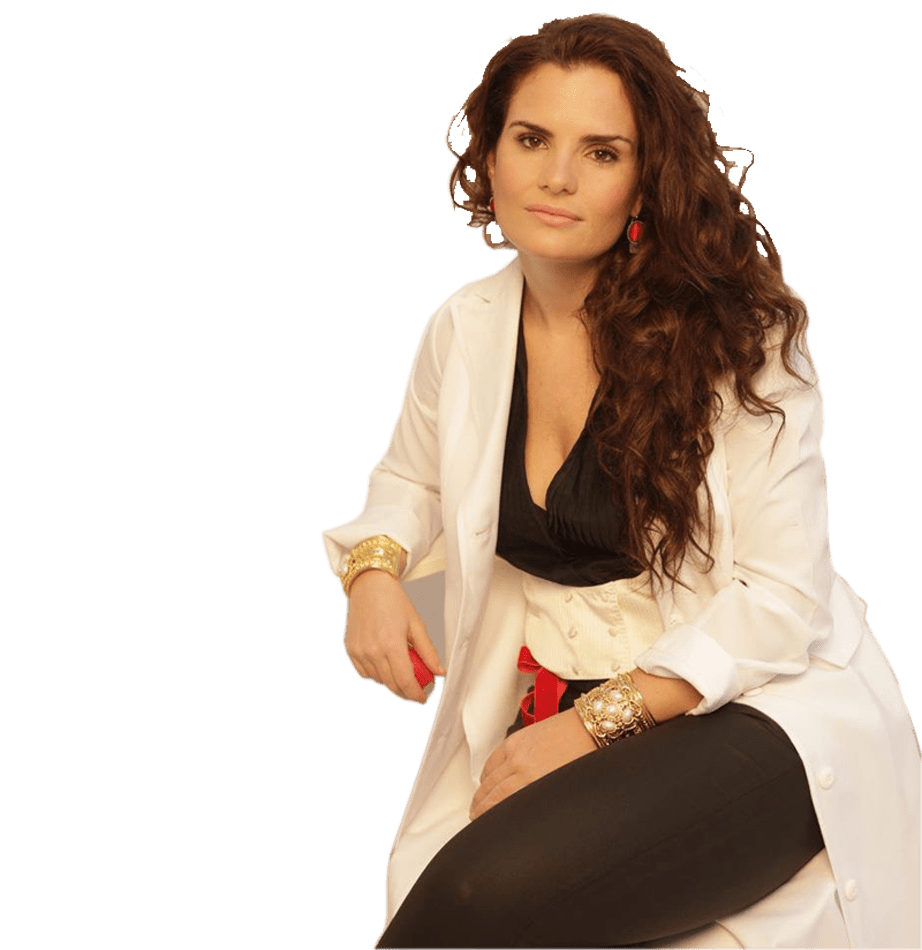 High plastic &
aesthetic surgery
Referent in Plastic, Aesthetic and Reconstructive Surgery in Tenerife. «In AZERO Laclinic we care about both medical perfection and the artistic aspect of our work, with surgery, aesthetic medicine, prevention and endocrinological care as synergies that help refine one's beauty». Margarita Rodriguez de Azero Plastic and aesthetic surgeon in AZERO LaClinic
A team of solid specialists.
In AZERO Laclinic, a multidisciplinary team of specialists is at your disposal to answer any questions about your beauty.
Our specialists have been working together for many years. Surgeons, doctors, beauticians … all united working together to achieve the best possible solution.
Our only goal is your long-term satisfaction.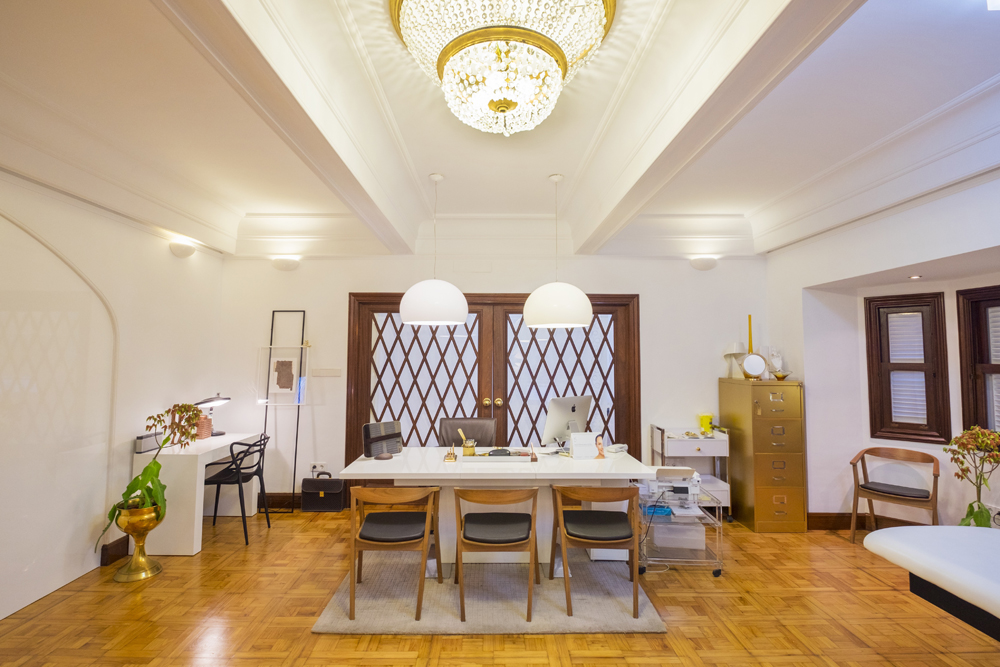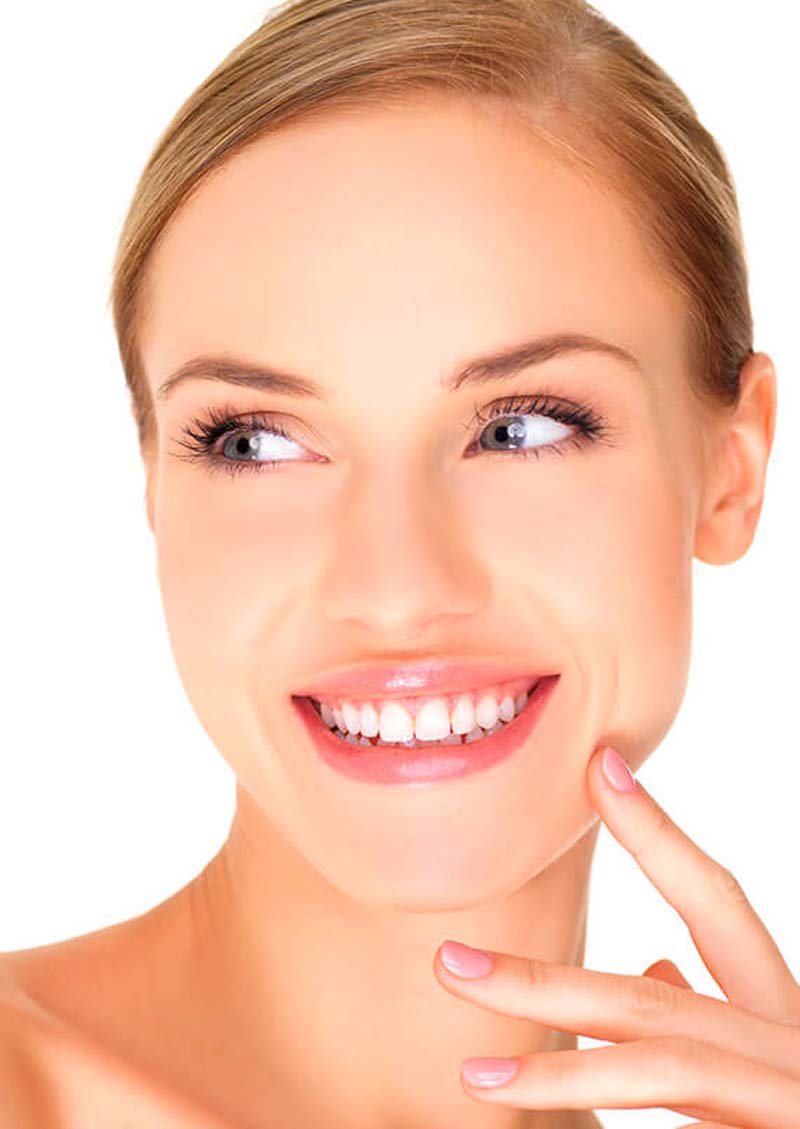 Aesthetic medicine allows us to gently counteract the first signs of aging, which manifest around 30 years.
We have a wide range of services: Treatments wrinkles and expression lines as fillers Hyaluronic Acid, Biostimulation of collagen. Cutaneous reinforcement treatments such as Mesotherapy, Carboxytherapy, Facial Lifting, Stain Removal. Intimate rejuvenating treatments such as vaginal dryness, lip rejuvenation.
Aesthetic medicine allows to counteract the first signs of aging and delay the time to undergo surgery but when the time is necessary, the use of a scalpel. It remains essential if you want to obtain optimal results. Fortunately, the vast majority of cosmetic surgery operations require a minimum stay in the clinic, and a large part of them can even be carried out on an outpatient basis.
In Azero Laclinic we have treatment of blepharoplasty, rhinoplasty, lip augmentation, treatment of the ears and many more.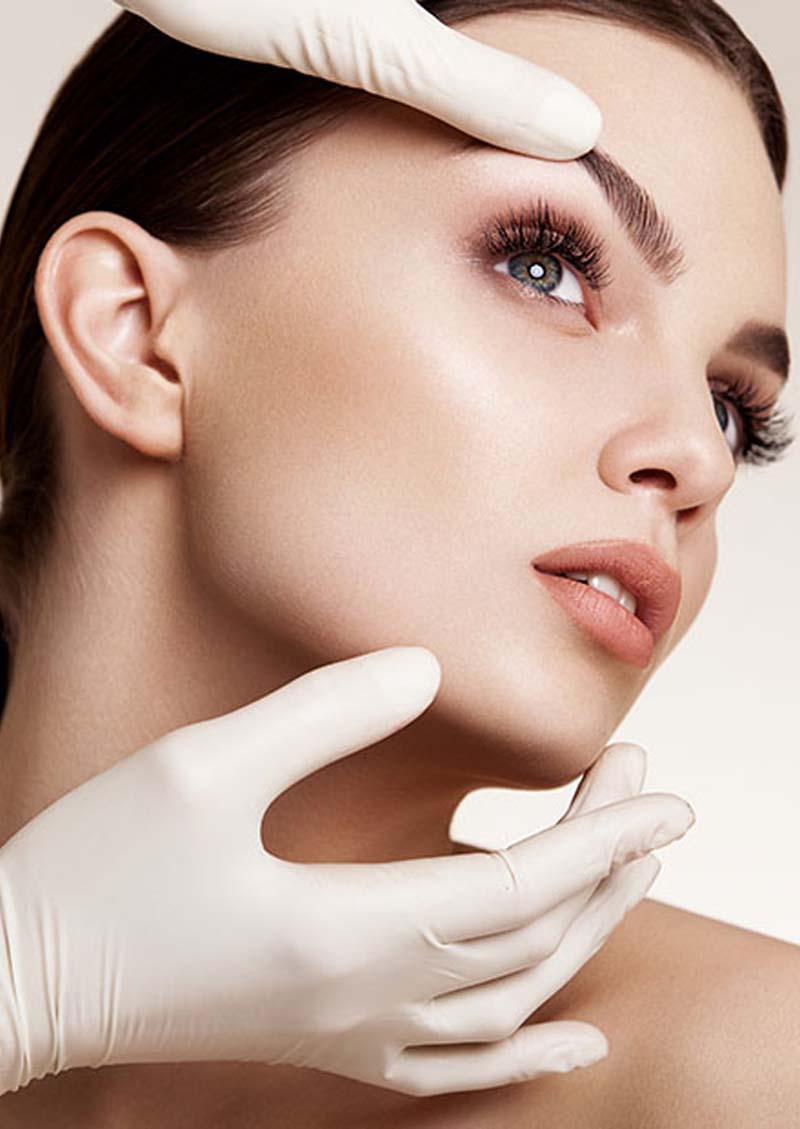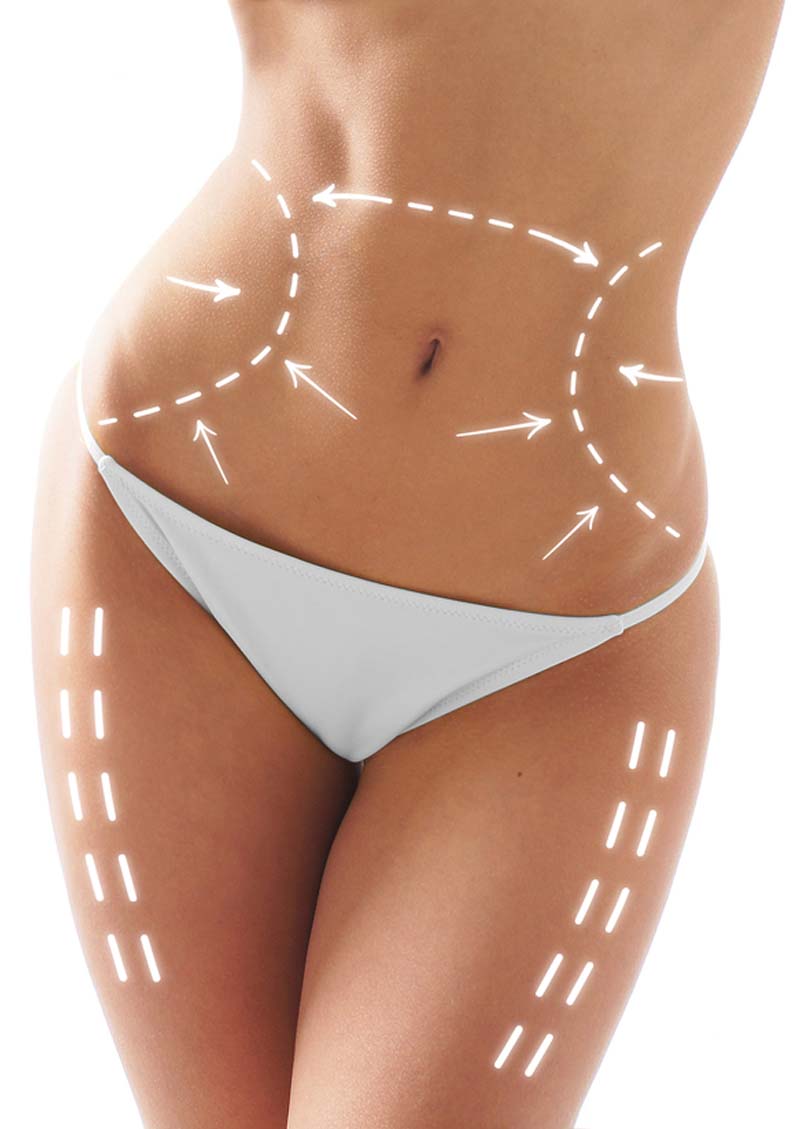 Thanks to body aesthetic surgery, our patients can wear the body they have always dreamed of. In Azero Laclinic we offer the latest developments in body aesthetic surgery, such as body lipofilling, natural breast augmentation, breast lift, tummy tuck, liposuction, buttock surgery and many more.
Below you will find the most Popular Esthetic Medicine and Body aesthetic surgery treatments to reshape the body, lose volume, eliminate localized fat or tighten the skin in Azero Laclinic.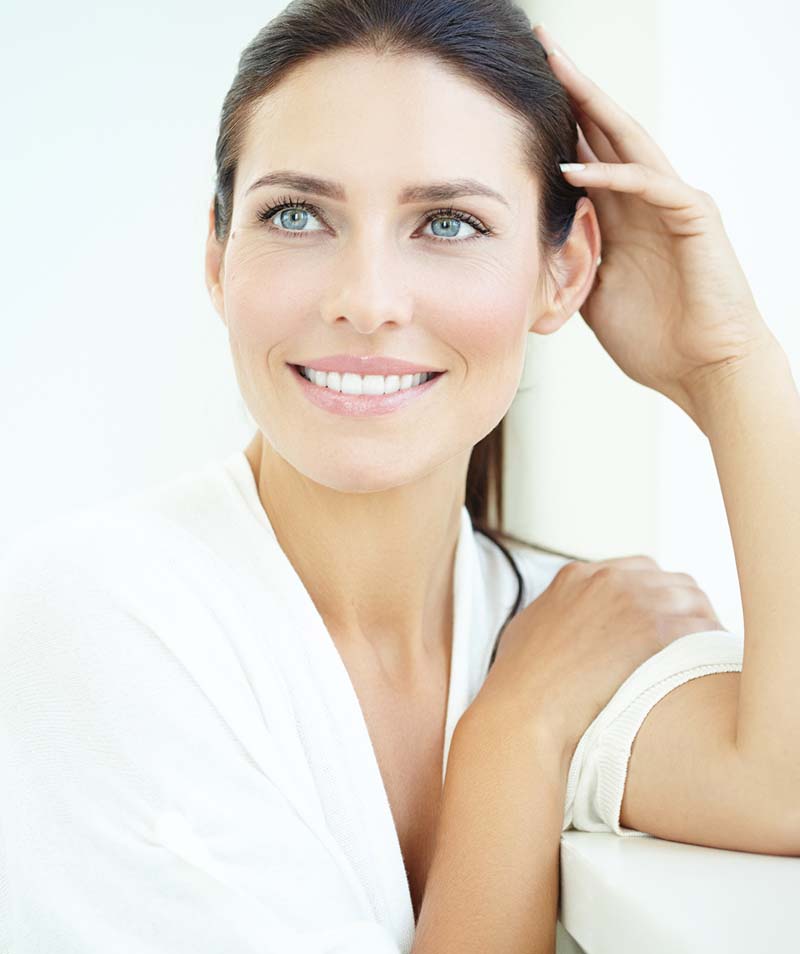 From beauty cures to surgical procedures, all treatments are individually tailored to the patient's needs and can be combined to satisfy all your wishes. Cosmetic and Plastic Surgery in Tenerife taken to its maximum exponent. In AZERO Laclinic we care about both medical perfection and the artistic aspect of our work, with surgery, aesthetic medicine, prevention and endocrinological care as synergies that help refine one's beauty..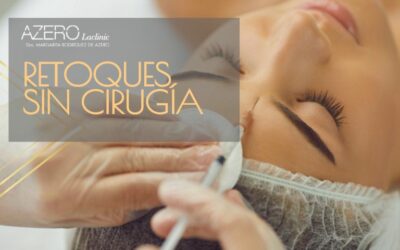 Los especialistas en medicina estética y cirugía plástica podemos ofrecerte un retoque estético sin pasar por quirófano con tratamientos mínimamente invasivos y que, además, sirven para prevenir y devolver luminosidad a un rostro apagado por los efectos del envejecimiento.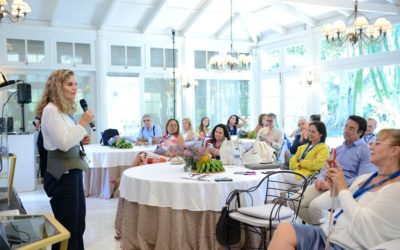 El Club Oliver de la capital tinerfeña ha sido elegido, por la Asociación Española de Cirugía Estética Plástica (AECEP), como sede de Congreso Internacional de "Cirugía con cicatriz mínima y paciente complejo".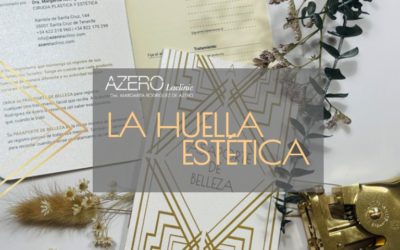 ¿Cuál es la diferencia entre la huella estética por acumulación o residuo de producto y la que es fruto de la regeneración de los tejidos, como consecuencia de los cuidado y efectos positivos de los productos inyectados?